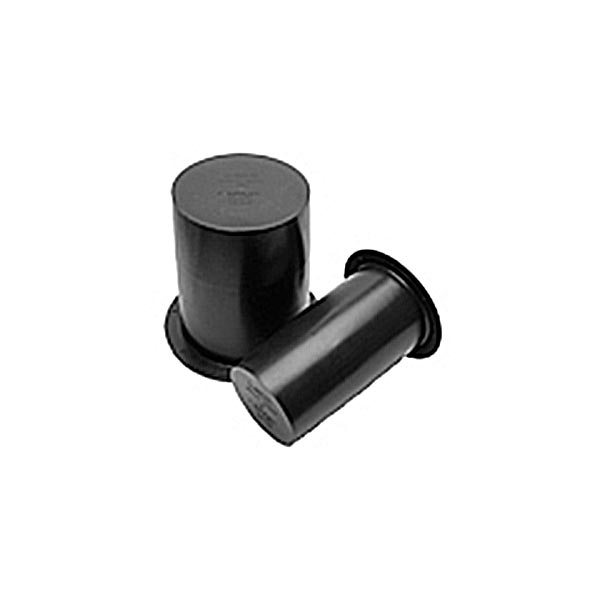 Sure-Sleeve Plastic Hole Form
Use vertically and horizontally for both floor and wall installations. For use in electrical, mechanical and plumbing installations and concrete casting applications. Stackable feature allows extension to higher
elevations. Height – 8″. Patented design. NOTE: Use 1 size larger than pipe size. Made in the U.S.A.
Spec Sheet